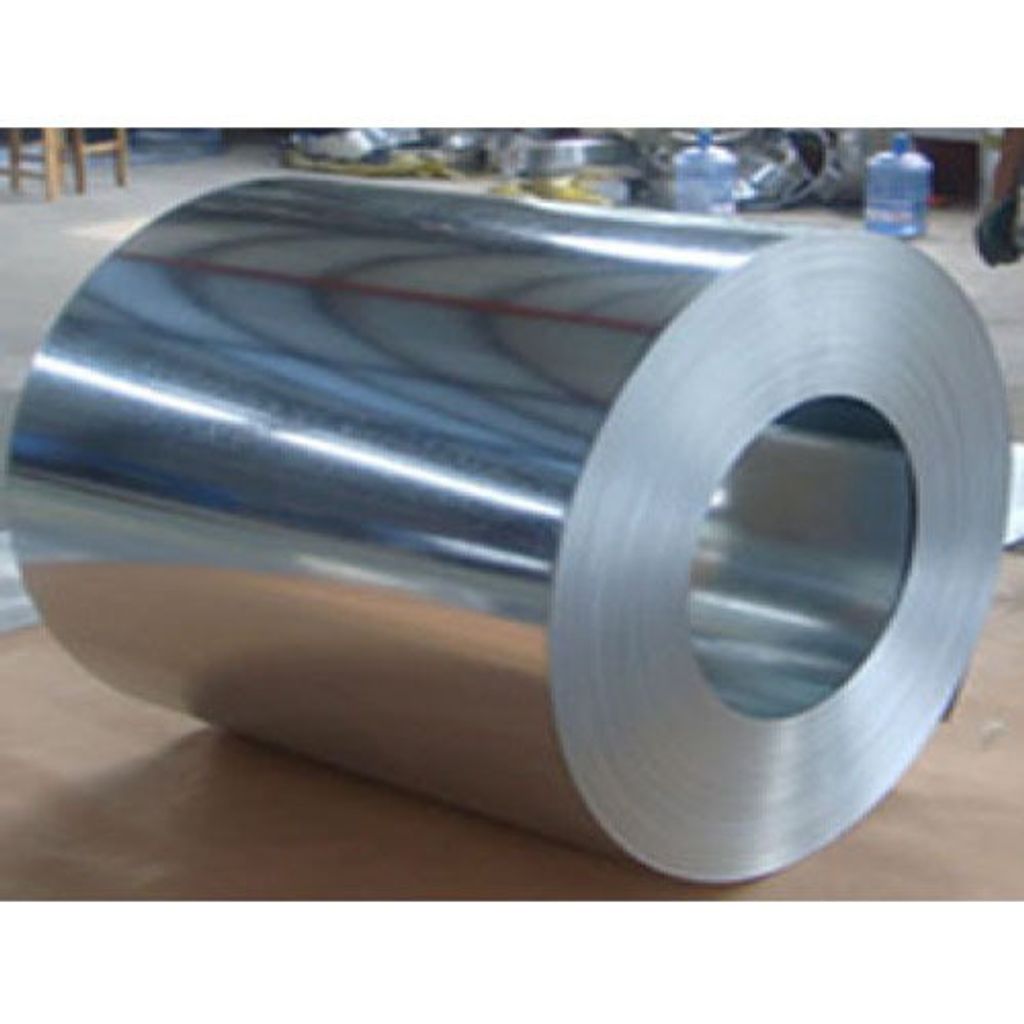 301 Stainless Steel Shim ,Spring Shim SUS301
SS301 With high quality spring steel has a Rockwell hardness range of Hrc 48/51.
SUS 301 is an austenitic stainless steel with a nominal composition of 17 percent chromium and 7 percent nickel. The high strengths of this grade of steel in the six available conditions or tempers, its resistance to atmosphere corrosion and its bright, attractive surface make it an excellent choice for decorative structural applications. Automobile molding and trim, wheel covers, conveyor belts, kitchen equipment, roof drainage systems, hose clamps, springs, truck and trailer bodies, railway and subway cars are some of the major applications for this versatile grade. By varying the chemical composition within the limits set by the ASTM specifications and by temper rolling, a broad range of magnetic and mechanical properties can be obtained for a variety of applications.
---