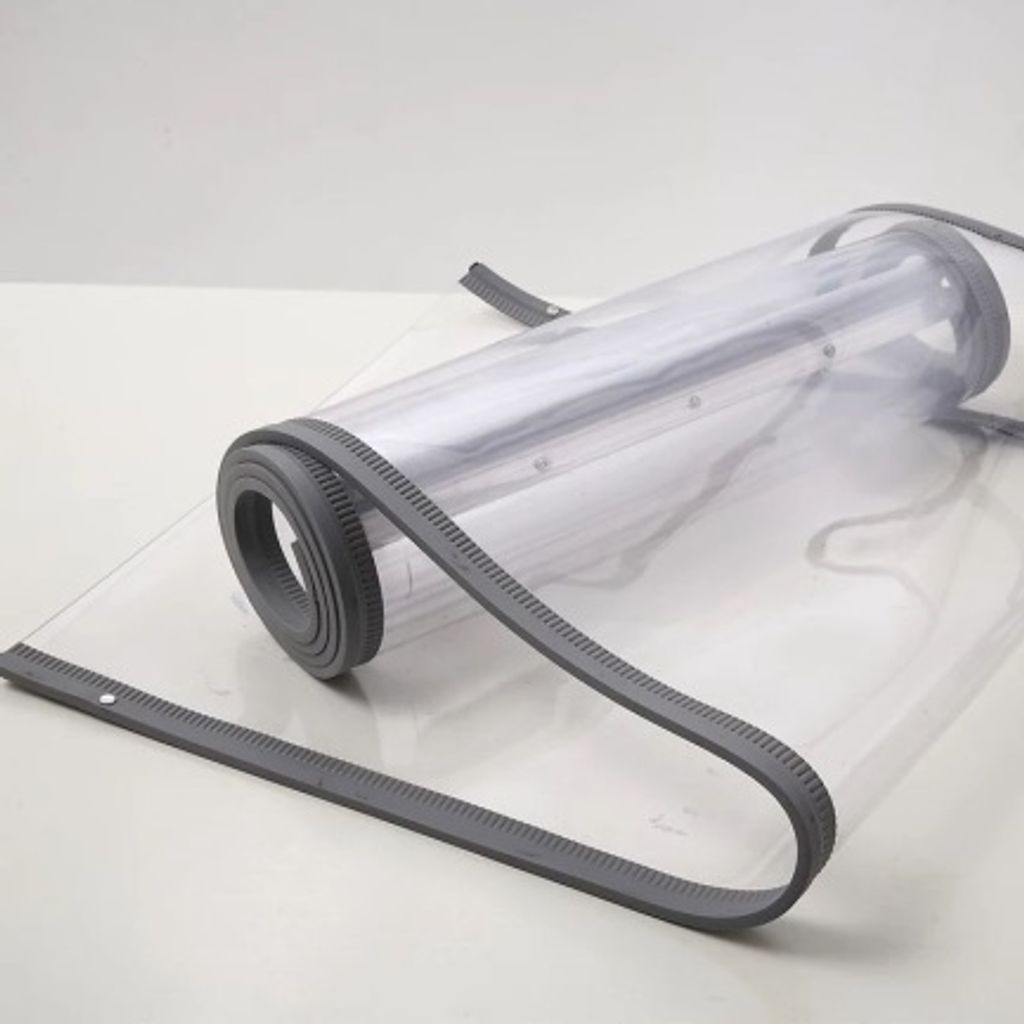 PVC Magnetic Curtain
Fleximake Magnetic PVC strip curtains are environment friendly, lightweight and provides excellent weather control, sound control and seamless gap (airtightness). With magnetic force on the strips it reduces the gaps between strips which eventually provides better insulation.
Euro Grade is designed to withstand cold temperatures and are mainly used for cold room and refrigerated truck where the lowest temperature is even low to -20°C, helping them meet statutory temperature controls UV resistance reserving easy passing for people vehicles and goods and efficaciously forbidding loss of extreme cold air in the cold room or refrigerated truck body. Can keep out dust, fumes, noise, and other elements, making it a better work environment for each department's workers, as well as a cleaner workplace overall.
Pvc magnetic curtain (euro grade / paraffin free)
Size : 1.7mm x 400mm x 25m
Ss304 curtain hanger - magnetic set only
400mm x 8 hook / 3 clamp x 1.2mtr
---